A Report on Sports Day

Date : 12/12/2015

School of Pharmacy and Technology Management has celebrated Sports day on 12th December 2015. The inauguration of the event held at 6.30 pm on 11.12.2015 by showing inauguration flag by the Director Sir (Dr. R.S. Gaud) to the Mini-Marathonat on Cricket ground in the campus. All the students of MBA (Pharm. Tech) Ist year, IInd year and IIIrd year , B.Phar. Ist Year, IInd year, IIIrd year, and D.pharma students were present, all the SPTM faculties and staff were present in the event. Student marathon was started from Cricket ground to Guest house, Staff quarter, Mechanical building, Boys hostel, Girls hostel again cricket ground. In the inauguration all the faculties and staff were presents.

On Sports day various events were conducted between students, faculty and staff like Cricket match, Volleyball, Football, Foot Tennis, Mix Bosket Ball, and Badminton etc. Director sir also personally visited the places during events. All the event have been completed on 17.12.2015 in late evening with all the final matches. In this events student, faculties and staffs have enjoyed. Due to this events student have chance interaction with each other and coordination to conduct the events smoothly.

This event has not possible to get successful without the support of all faculties, staff and students. I must thankful to our Directors sir who has permitted for sports day and also thankful to all faculties, staff and students also who have given their support directly or indirectly to conduct the event successfully.

Photographs taken during events: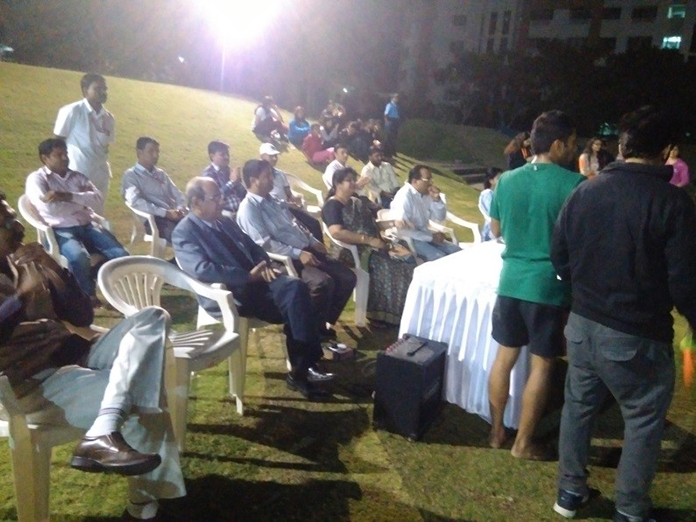 Sports day inagurated by Director Sir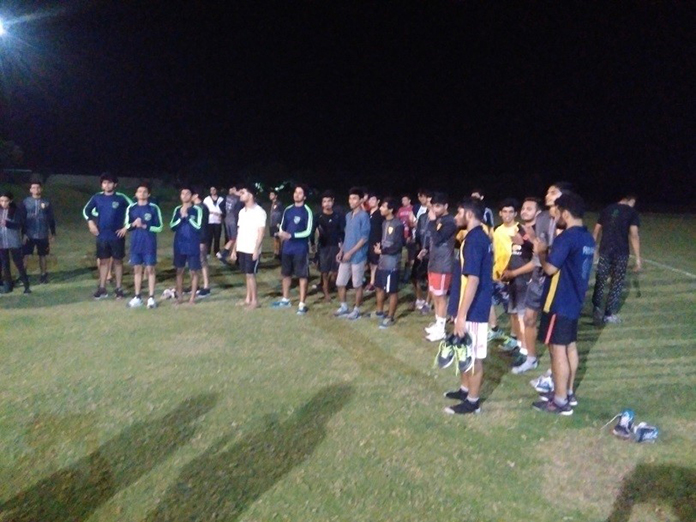 Students after Mini-Marathan while inaguration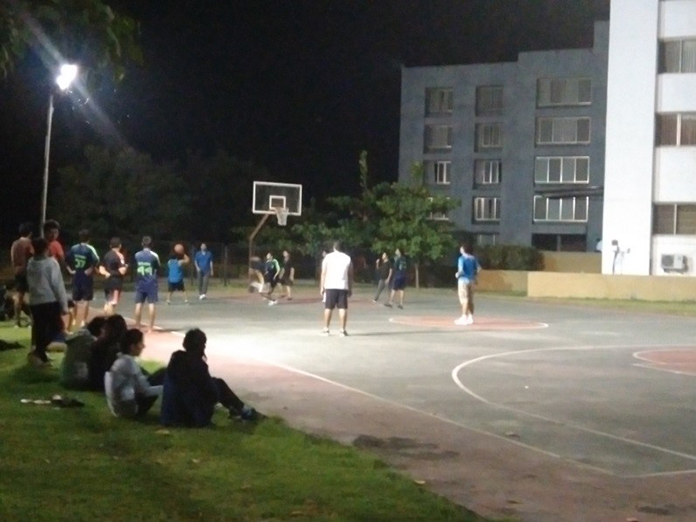 Students Playing during Basketball event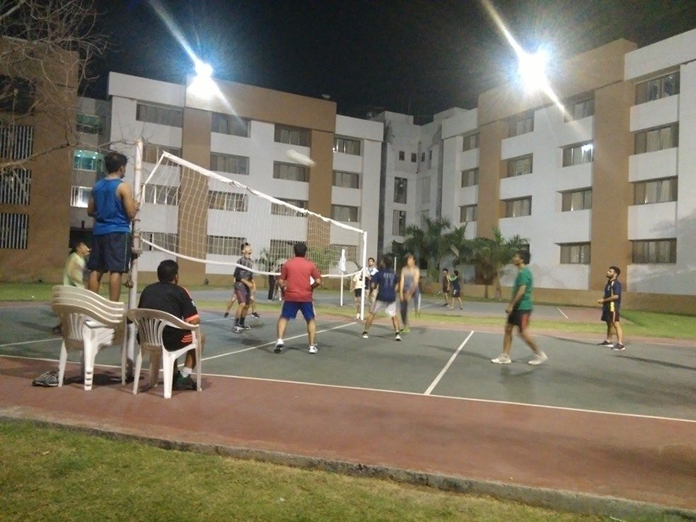 Students Playing during Volleyball event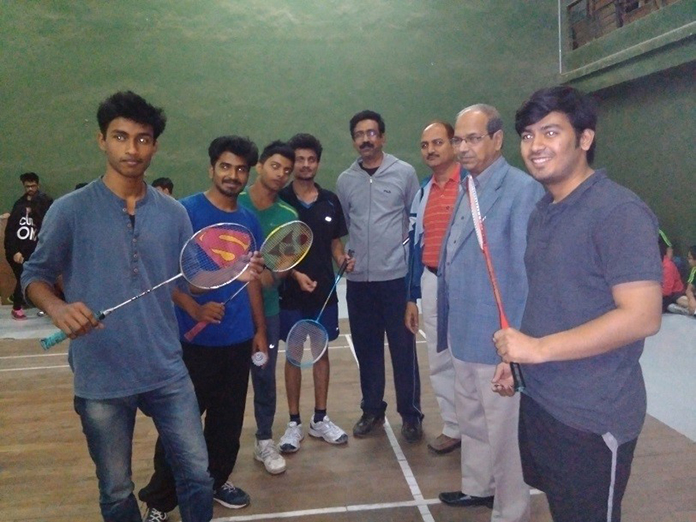 Director sir during Badminton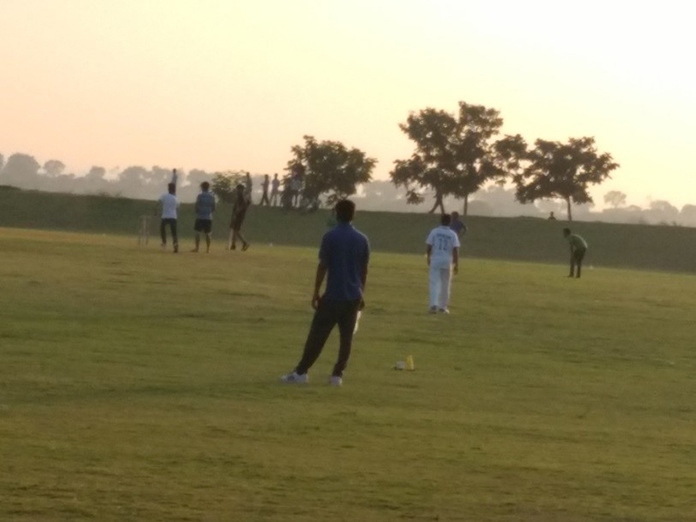 Cricket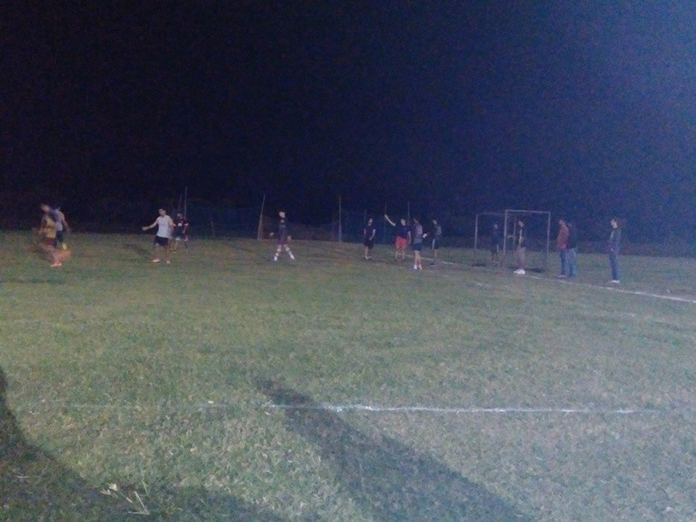 Football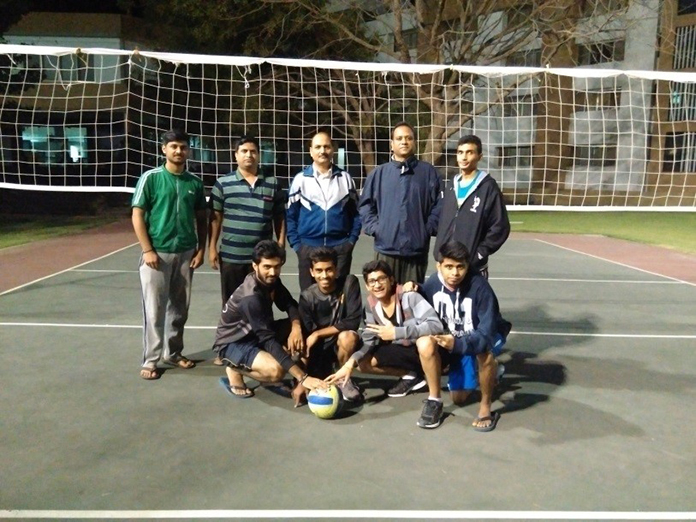 Volleyball winners 1st Year

Report submitted by,
Ajay Wagh
Faculty In-charge Sports
 SVKM's NMIMS
 School of Pharmacy and Technology Management
 Shirpur Campus